Dehradun: A Hub for Affordable Tourist Destinations
Dehradun, also known as the "Abode of Drona," lies in the foothills of the Himalayas in the northern part of India. It is famous for its beautiful landscapes, delicious food, and peaceful atmosphere. This city is known for being the capital city of the Indian state of Uttarakhand, located 245 km north of Delhi. If you are a man who loves traveling and exploring new places, then Dehradun is a must-visit destination. Let's explore the top 10 tourist destinations in Dehradun that every man should visit at least once in their life.
1. Robber's Cave
Robber's Cave, also known as Gucchupani, is an ideal place for thrill-seekers who love adventure. It is famous for its beautiful caves, which are surrounded by towering hills and lush greenery. The cave is a marvel of nature, with a stream that flows inside and a waterfall that cascades down the rocks. Tourists can explore the cave on foot, and they can also take a dip in the stream. The best time to visit Robber's Cave is during the monsoon season when the waterfall is in full flow.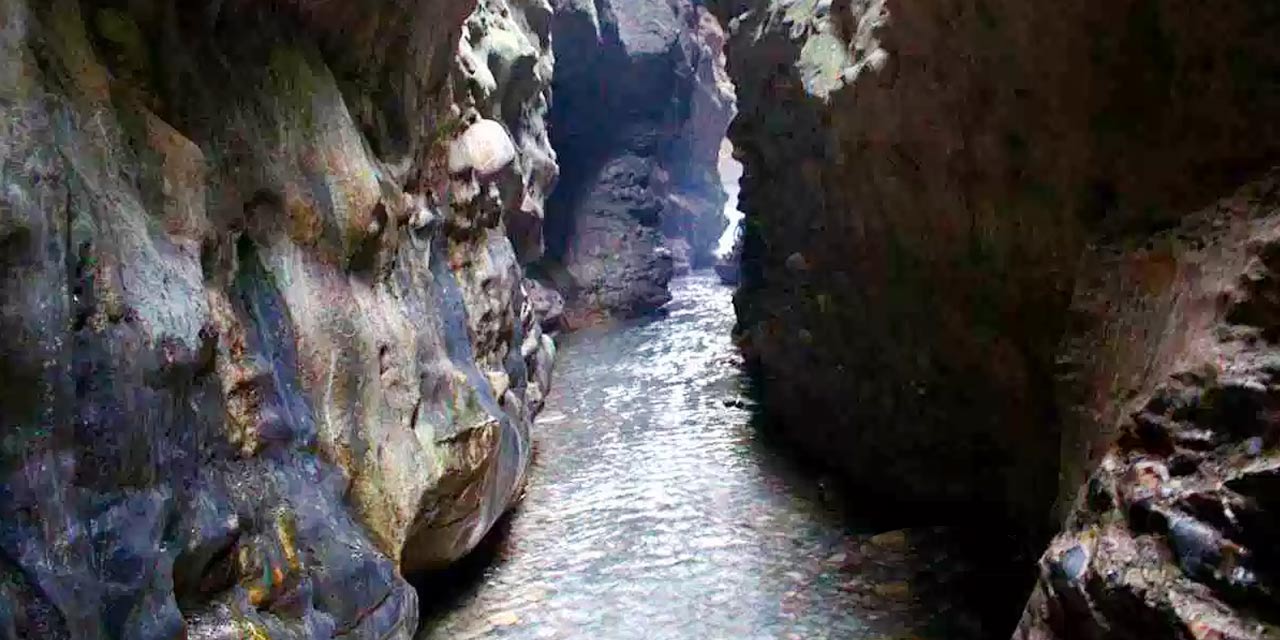 2. Forest Research Institute
The Forest Research Institute is a research center for forestry located in Dehradun. It is one of the oldest institutes of its kind in the world, established in 1906. The institute has an extensive collection of botanical specimens, timber samples, and forest-related studies. It is also a popular destination for tourists who love history and nature, with a beautifully landscaped campus and several informative museums.
3. Sahastradhara
Sahastradhara is a beautiful waterfall located near Dehradun. The name 'Sahastradhara' means "thousandfold spring." The waterfall is famous for its medicinal properties and is believed to have curative powers that can treat skin conditions and joint pains. The area around Sahastradhara is also a great spot for picnics, with several food and souvenir vendors selling their wares.
4. Mindrolling Monastery
The Mindrolling Monastery is a Tibetan Buddhist monastery located in Clement Town, Dehradun. It is a magnificent structure that houses several important religious artifacts. Tourists can see the beautiful garden, prayer rooms, Buddhist artifacts, and painting collection. Inside the monastery, there is also the Great Stupa, which is 185 feet tall and 100 feet wide and is one of the largest in Asia.
5. Tapkeshwar Temple
The Tapkeshwar Temple is a Hindu Temple dedicated to Lord Shiva located on the banks of the seasonal river Asan in Dehradun. The temple is famous for its natural cave-like interiors, and it is believed that Lord Shiva meditated here. It is also a popular tourist destination, especially during the annual festival of Shivratri, when it is decorated with colorful flowers and lights.
6. Lachhiwala
Lachhiwala is a natural water pool located in the Rajaji National Park. It is surrounded by dense forest and its visitor can enjoy activities like swimming, trekking, camping, and bird watching. Lachhiwala is also popular among bird watchers, with many species of birds found in and around the pool. It is an ideal escape from the hustle and bustle of city life.
7. Malsi Deer Park
Malsi Deer Park is a natural reserve located in the foothills of the Himalayas in Dehradun. The park is home to several species of deer, including the spotted deer, hog deer, and barking deer. Visitors can also see other animals like rabbits, peacocks, and monkeys. The park is surrounded by lush greenery and provides an opportunity to enjoy nature up close.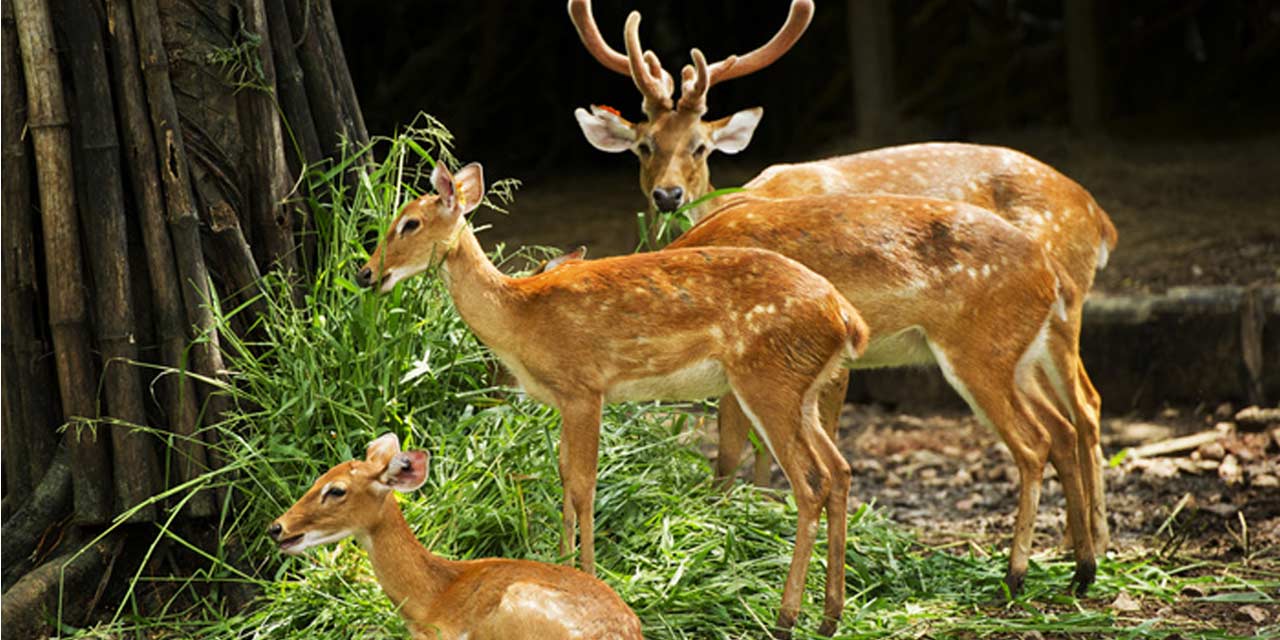 8. Santala Devi Temple
The Santala Devi Temple is a popular Hindu temple located in the hills of Dehradun. It is dedicated to Goddess Santala, and it is believed that the temple was built over 200 years ago. The temple is a picturesque sight, with views of the valley below. Tourists can also enjoy trekking and hiking to the temple which offers stunning panoramic views of the surrounding mountains and valleys.
9. Kalinga War Memorial
The Kalinga War Memorial is a famous war memorial located in Dehradun. The memorial was built to commemorate the bravery of the soldiers who fought in the Kalinga War. The memorial has several exhibits and displays that depict the history of the war, and it is a great place for history buffs to visit.
10. Clock Tower
The Clock Tower is a popular landmark and the most iconic structure of Dehradun. Located at the center of the city, it is a large clock tower that was built in 1948. The tower is surrounded by several shops and cafes, making it a great place to enjoy some local eats and souvenirs.
Conclusion
Dehradun is undoubtedly a hub of affordable tourist attractions and has something to offer for everyone. A trip to this beautiful city will leave any man feeling refreshed and rejuvenated. These ten tourist destinations in Dehradun are just a few of the many attractions that make this city a top destination for tourists. Whether you're traveling alone or with family, make sure to visit these incredible places and make your trip to Dehradun an unforgettable experience.